To break design and mission boundaries, Ansys gives engineers the power to see how their ideas will perform against millions of variables.
Digital Twins Prevent Drain on Battery Pack Simulation Time
The global shift to electric vehicles (EVs) is coming, and unless alternative technology emerges, it will be fuelled by high-capacity lithium-ion (Li-ion) batteries.
Electronic Cooling Solutions, Inc., provides thermal management expertise to the electronics industry, rapidly identifying and resolving thermal questions using analytic and optimization tools, including Ansys simulation software.
Recently, the company used Ansys Fluent and Ansys Twin Builder to investigate design optimization of a battery pack thermal system. Simulation enabled Electronic Cooling Solutions to:
Develop and validate the best operating setup for user comfort and safety

Validate the design for aggressive scenarios such as fast driving, cold start and fast charging

Conduct troubleshooting

Predict performance decay with age
Industries
Automotive
Energy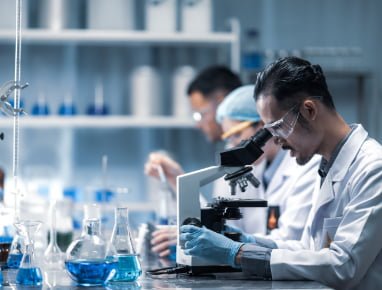 Healthcare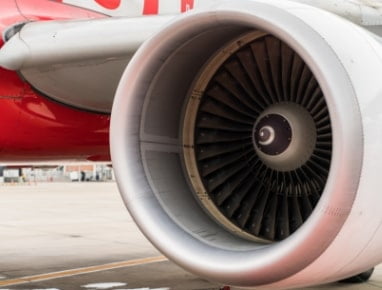 Aerospace
Defence
Industrial Equipment
Get in touch
Transform your business to the next level.