Hexagon solutions are empowering autonomous, connected ecosystems to drive efficiency, productivity, quality and safety.
The solutions that Hexagon brings to the world are found in our unique ability to unleash data in a way that empowers customers to create, capture and deliver exponential value. Our digital reality solutions are addressing the most pressing challenges that face the planet, connecting vast business ecosystems, transforming entire industries and empowering people everywhere to make faster and more informed decisions.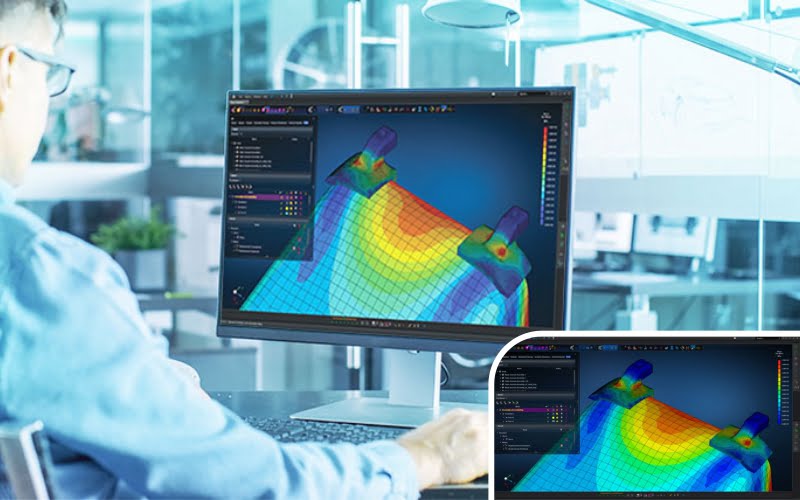 Our Offerings
Autonomous mobility ecosystem
Offerings that accelerate the research, development and deployment of autonomous mobility for on-and-off-road vehicles and equipment, marine vessels, drones, robotics and more, with solutions that reframe autonomy with sustainability in mind — ensured safety, clean and more efficient.
Defence ecosystem
Offerings for the complex system of ensuring security and defence of nations, with solutions that deliver constant situational and strategic awareness — autonomously and securely.
Industrial facilities ecosystem
Offerings for the complete lifecycle of complex industrial plants and ships, with solutions that enable industrial assets to ramp up quickly while operating safely and reliably throughout a more sustainable, longer-term lifespan.
Infrastructure ecosystem
Offerings for the complete lifecycle of large-scale engineering projects, with solutions that ensure projects are optimized to reduce rework and build to plan — on time and on budget — while protecting human and material resources throughout the life of the asset.
Manufacturing ecosystem
Offerings for the complete lifecycle of discrete manufacturing, with solutions that enable manufacturing to learn and adapt quickly to changing conditions in real time — pursuing perfect quality with optimized design, requiring fewer inputs and producing zero waste.
Industries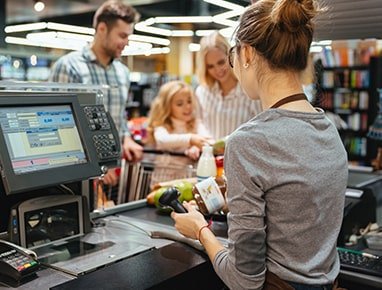 Consumer Products
Agricultural and Allied Industries
Medical Devices and Implants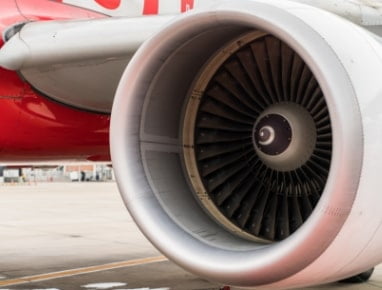 Aerospace and Automotive
Heavy Machinery & Equipment
Energy & Power Generation
Get in touch
Transform your business to the next level.