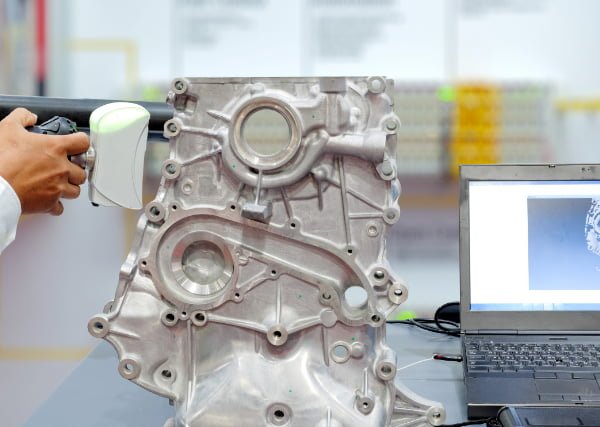 3D scanning has become an increasingly effective and popular way of capturing surface geometry due to strides made in accuracy and speed in both 3D scanners as well as point cloud data processing. The resultant measurement data can be highly dense allowing it to be processed in creative and useful ways. Of particular use is the ability to measure with great detail features and characteristics that previously were either extrapolated or simply excluded from conventionally obtained and sparse data.
3D Scanning at Bluechip
We Provides Industrial 3D Scanning & Reverse Engineering Services.

Now make your Broken Spare with 3D Scanning & 3D printing as low as Single Quantity.

Optimum Accuracy of Scan DATA. No need to do CAD Modelling.

Get Direct 3D Printable Model within in Fraction of Hours.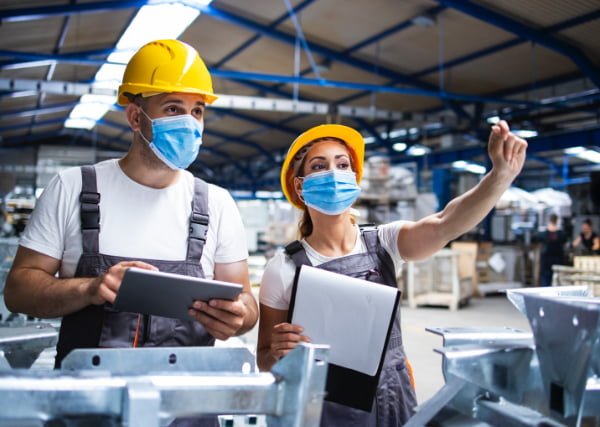 Our 3D plant scanning services also include asset and facility management in multiple sectors such as mechanical, electrical, and plumbing/piping design. The laser scanners like Faro create detailed and highly accurate 3D models with digitized documentation.
Plant Engineering Services
Collision detection for retrofits, as-built documentation for CAD modelling, other plant design tasks.

Plant rehabilitation

Restoration, Digitization or revampment

New equipment assembling, shifting or replacement Planning

Plant Relocation & Estimation Studies

Retrofitting

Safety & rescue planning

Construction sequence in new design

Deformation analysis

Structural Stability Re-assessment analysis & RLA(Residual Life Assessment) Studies
Get in touch
Transform your business to the next level.