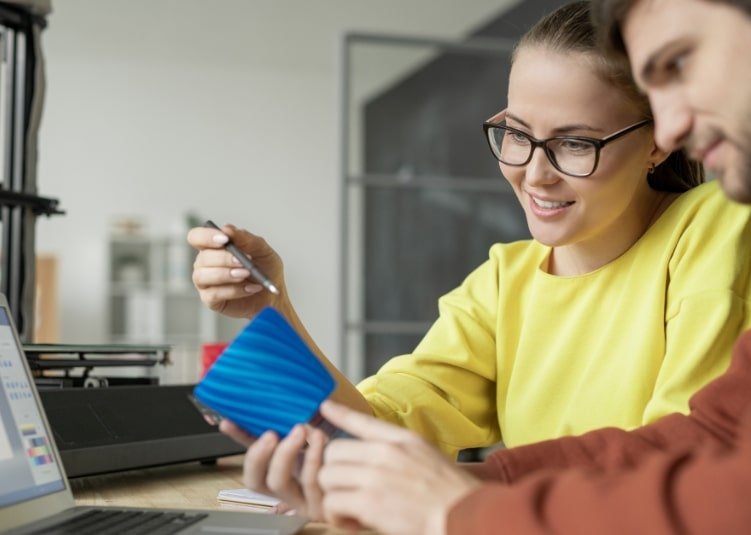 Imagine for a moment if you could literally print a house or anything off the top of your head? Sounds like science fiction right? Growing up, we've always had an active imagination. Thinking we could make cities or manufacture human organs. Yeah, not your normal childhood thoughts. What if the cities and organs in our heads weren't just a figment of our imagination-what if we could actually bring them about? It sounds too good to be true. Not with 3D printing, it's not.
3D printing, or additive manufacturing, has the potential to democratize the production of goods, from food to medical supplies, to great coral reefs. In the future, 3D printing machines could make their way into homes, businesses, disaster sites, and even outer space.
Various Applications of 3D Printing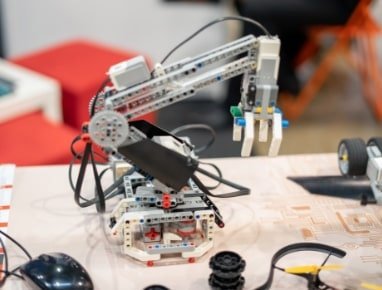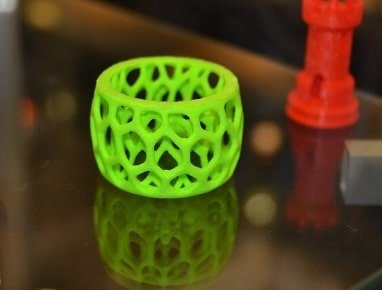 Why choose Bluechip Infocorp for 3D Printing?

Wide range of material selection
Cheaper and affordable pricing
Great finishing to the mode
Get in touch
Transform your business to the next level.