At Bluechip Infocorp Pvt. Ltd, we don't just accept difference – we celebrate it, we support it, and we thrive on it for the benefit of our employees, our products and our community. Bluechip Infocorp Pvt. Ltd is proud to be an equal opportunity workplace and is an affirmative action employer.
Our Culture
With evolving world, so does our company is evolving. Come and fullfill your career with Bluechip Infocorp Pvt. Ltd.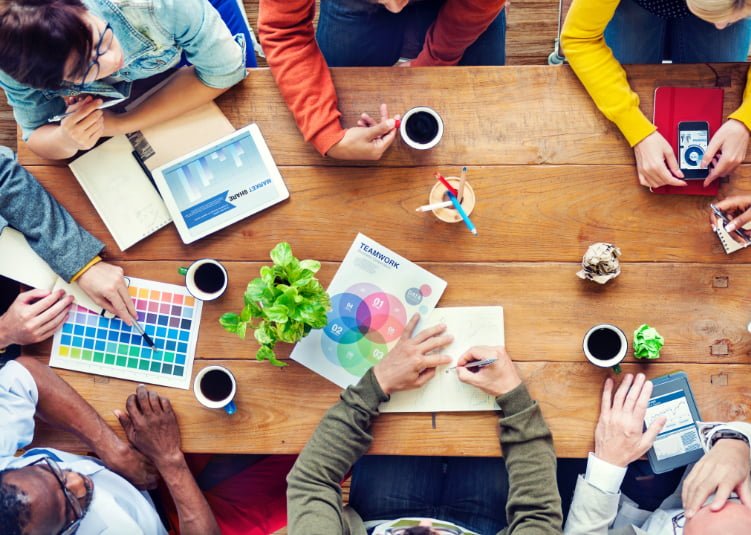 As an Bluechip Infocorp Pvt. Ltd Software Sales professional you'll manage an open territory to drive new sales and expand existing business, provide sales or technical sales leadership and help move sales opportunities to closure through demos, proof of concept, creating responses to request for information/proposals, participation in marketing events, provide skills transfer, develop and deliver intellectual capital and provide input in product and sales strategy.
Ready to start your life at Bluechip?
Can you sell a solution?

Can you create value through industry knowledge?

Can you sell change?

Are you developing process of world class engineering process?

Are you ready to build a resourceful world of yours?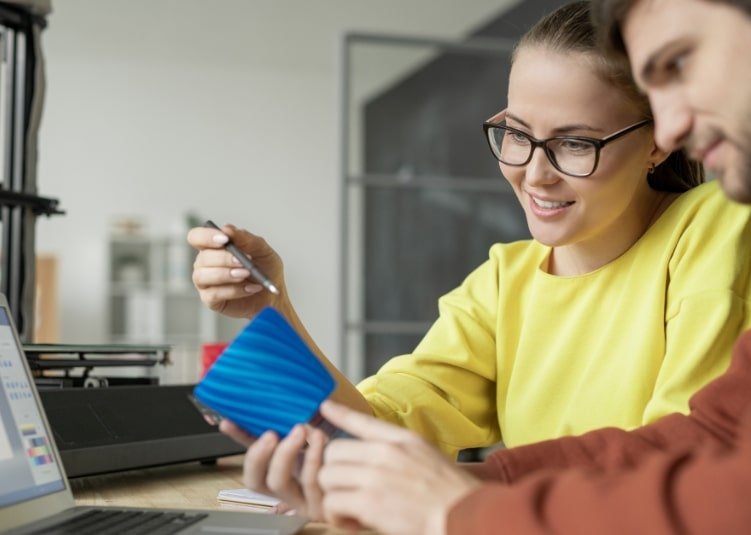 Get in touch
Transform your business to the next level.