Get the full value of your data by building a Data Culture with the world's leading analytics platform.
Why Tableau?
Tableau Software is the global leader in rapid-fire business intelligence software. It lets you analyze any structured data to produce powerful data visualizations such as charts, graphs, dashboards and reports within minutes.

Connect and visualize your data in minutes. Tableau is 10 to 100x faster than existing solutions.
Combine multiple views of data to get richer insight. Data visualization best practices are baked right in.
From spreadsheets to databases to Hadoop to cloud services, explore any data.
Anyone can analyze data with intuitive drag & drop products. No programming, just insight.
Get the freshest data with a live connection to your data or get automatic updates on a schedule you define.
Publish a dashboard with a few clicks to share it live on the web and on mobile devices.
United by data
There is no single way to accelerate your Tableau journey, but all roads lead through the Tableau Community. With more than a million members, here you have the power to connect with like-minded people, learn, grow, and be inspired—wherever you are in the world.
Intuitive products
We believe data analysis should be about asking questions and not about learning software. With built-in visual best practices, Tableau provides limitless data exploration without interrupting your flow of analysis. That's why people love using Tableau.
The world's broadest, deepest analytics platform
Deploy in the cloud, on-premises, or natively integrate with Salesforce CRM. Connect to all of your data with fully integrated AI/ML capabilities, governance and data management, visual storytelling and collaboration.
Your partner to build a Data Culture
Customers are scaling Tableau faster and more broadly than ever. As a trusted partner, Tableau helps organizations accelerate innovation, improve operations, and better serve their customers. See how Tableau can help you realize the value of your analytics investments, by embracing a Data Culture.
Industries
Manufacturing
FMCG
Finance and Banking
Government
Communication and Media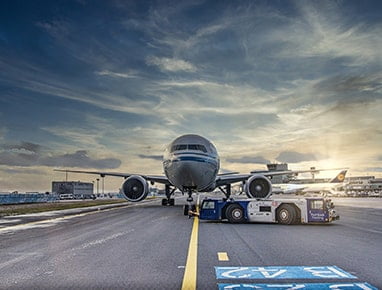 Travel and Transportation
Get in touch
Transform your business to the next level.