Run thousands of Windows apps like Microsoft Office, Internet Explorer, Access, Quicken, QuickBooks, Visual Studio, even graphic intensive games and CAD programs without compromising on performance or rebooting with Parallels.
Parallels is an application and desktop virtualization software vendor that offers management and delivery platforms for Apple macOS and Microsoft Windows desktop deployments.
The company, based in Bellevue, Wash., was founded in 1999 by Nikolay Dobrovolskiy, Serguei Beloussov and three others. In 2004, SWsoft acquired Parallels to expand its virtualization software offerings. SWsoft went on to change its name to Parallels in 2008.
Parallels allows organizations to deploy third-party operating systems (OS), such as Windows and Linux, to macOS desktops as virtual machines (VMs). Organizations can also use the company's software to manage macOS desktops and other OS with a single management console.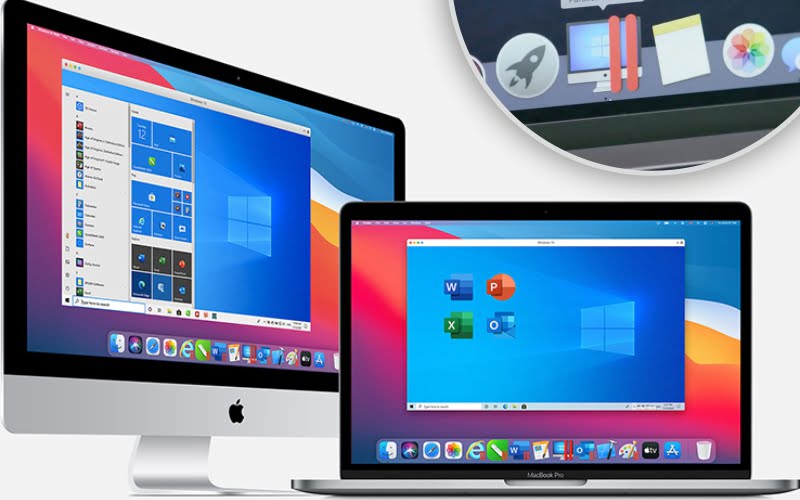 Parallels Remote Application Server
Parallels Remote Application Server is a leading solution for virtual application and desktop delivery. It provides Windows applications to anyone using any OS or mobile device.
Parallels Desktop for Mac Business Edition
Parallels Desktop for Mac Business Edition is built on the world's best desktop virtualization solution, but also incorporates centralized administration capabilities to keep IT in control of virtual machines.
Parallels Desktop for Mac Pro Edition
Designed for the developer, tester, or power user who needs the very best performance for running non-Mac apps on Mac.
Parallels Desktop for Chrome OS
Get the world's first software to run Windows directly on a Chrome Enterprise device—including full-featured applications such as Microsoft Office—even offline!
Parallels Device Management
Seamlessly extend Microsoft Endpoint Configuration Manager (MECM) to discover, enroll and manage Mac computers, iPads and iPhones along with Windows devices.
Parallels Access for Business
Allow your team members to easily access their desktop computers, and run applications as if they were sitting at their desks, from anywhere in the world, on any device. All the features you love in Parallels Access, plus the business tools you need to enable your mobile workforce.
Parallels Desktop for Mac
A fast, easy and powerful application for running Windows on your Intel or Apple M1 Mac—all without rebooting. Includes 30+ one-touch tools to simplify everyday tasks on Mac and Windows.
Parallels Toolbox for Mac & Windows
Parallels Toolbox for Mac includes the Mac® & Windows® tools you've always wished you had at your fingertips—at the low price of a single app.
Parallels Access
Easily access your desktop computer, and run applications as if you were sitting at your desk, from anywhere in the world, on any device.
Industries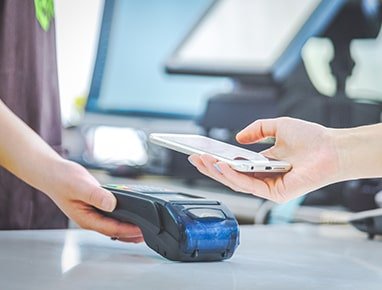 Retail
Marketing and Advertisement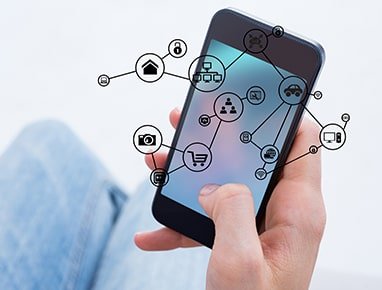 Information Technology and Services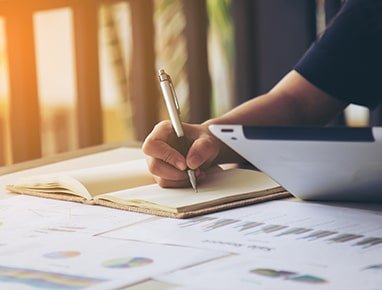 Education Management
Financial Services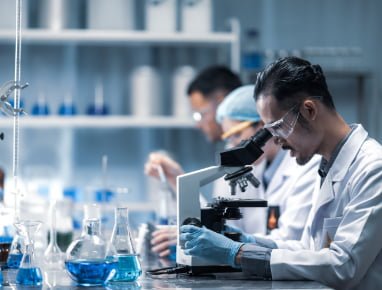 Hospitals and Healthcare
Get in touch
Transform your business to the next level.