Technology is going to continue to change our way of doing business. Whoever takes advantage before others does will be the winner.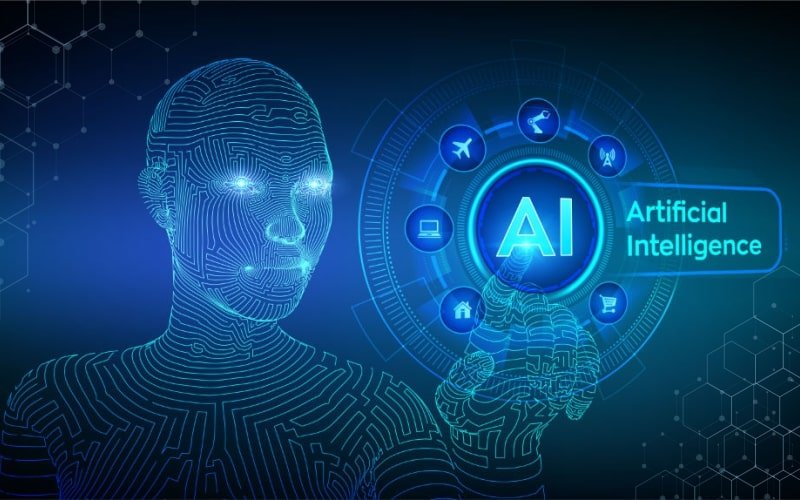 Artificial Intelligence
AI is about automation and machine learning. It allows machines to observe and to learn from human behavior. AI can detect patterns in hacker attacks and provide predictive analysis for breaches before they occur. AI can also improve customer retention, engagement and support by predicting customer behavior. AI also can play a crucial role in scheduling, predictive maintenance, thru maximizing efficiency and reducing jobs (?!). At the same time, it will create new job opportunities for what human can do better including customer engagement and services which sounds like a job well-suited for humans more, plus many new jobs in developers and programmers for development and optimization of the system.
You can easily name many more potential use cases in the gaming industry after understanding what AI is about. The challenge of the AI technology is the interoperability between systems and making the technology more publicly affordable.
Big Data
The definition of Big Data is … an extremely large sets of data. Yes, big data means a lot of data but of course it doesn't stop there. The most important part of Big Data is about the ability to analyze the data computationally to reveal patterns, trends, and associations, especially relating to behavior and interactions. Big Data can be analyzed for insights that lead to better decisions and strategic business moves … and also for better Artificial Intelligence (AI) building. Combining with AI technology, companies can detect fraudulent behavior before it affects your organization and determining root cause of failures in near-real time.
Internet of Things
This technology will help connecting your rice cooker to your car (why?) and your phone. If you are experiencing a heavy traffic jam on your way home, your rice cooker will delay the cooking time of your dinner and your phone will notify your children's teachers about the delay of picking them up at school.
IoT devices are things that normally would not have internet connectivity and once connected, IoT-enabled objects can communicate with each other. This ability allows for new, more effective ways for operations.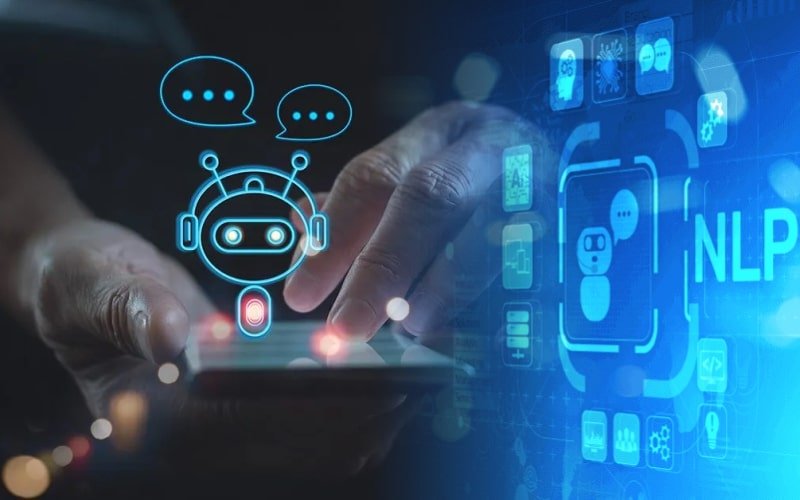 Chatbots
Facebook recently opened their Messenger bot platform to outside companies, and publishers like Fusion, Complex and TechCrunch have seized the opportunity to innovate in the news bot space.
These news agency bots have found new ways to automatically dish up the latest headlines to users based on their interests and search history. Microsoft's CEO SatyaNadella believes that chatbots will become the next big thing as we move away from relying so heavily on apps.
Data Analytics
As the process of analyzing raw data to find trends and answer questions, the definition of data analytics captures its broad scope of the field. However, it includes many techniques with many different goals.
The data analytics process has some components that can help a variety of initiatives. By combining these components, a successful data analytics initiative will provide a clear picture of where you are, where you have been and where you should go.
Get in touch
Transform your business to the next level.