Winning in today's global marketplace requires more than just creating innovative product designs. To succeed, you must design products right the first time for optimal manufacturing, cost, quality, time, and functionality.
DFMPro, a CAD-integrated design for manufacturing software helps you identify and correct downstream issues early in the design stage, leading to reduction of cycle time and, in turn, resulting in high-quality products with lower product development costs.

Early Visibility into Manufacturing & Cost
DFMPro is well integrated within CAD platforms like Creo ParametricTM (formerly Pro/E), SOLIDWORKS® and NXTM which ensures that users are able to identify and rectify DFM checks within their own CAD platform. The standalone platform Geometric DFX® provides the ability to work on native file formats including CATIA, Inventor and Solid Edge or neutral file formats like IGES, STEP, etc.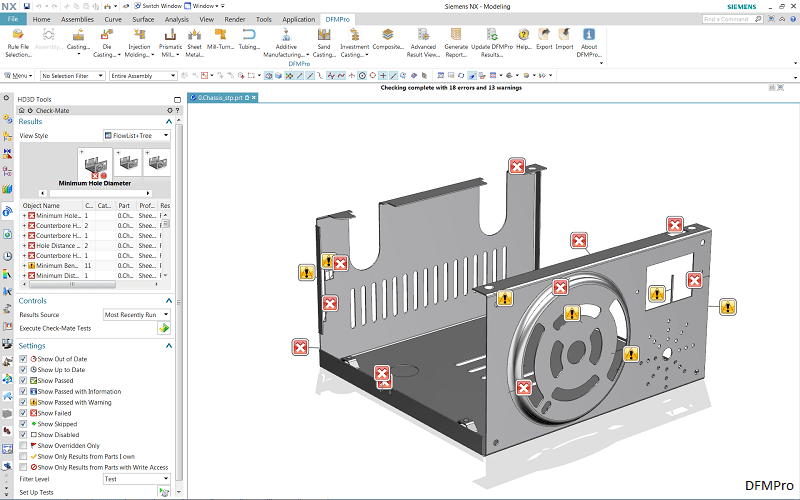 Importance of DFMPro
One of the most important aspects of a DFM is avoiding mistakes that could lead to quality and productivity issues during manufacturing. These quality issues in turn translate into production costs and, even worse, into customer complaints and potential returns.
Apart from avoiding potential quality costs, one of the main goals of a DFM is to optimize the design of the product so it can be manufactured in the most cost effective way. Making some of these decisions early on can generate great savings in the final product and process.
Finally, DFM can help to estimate timings for your product manufacturing. Selecting the right production methods and supply chain can accelerate the time to production and avoid delays on critical components.
Industries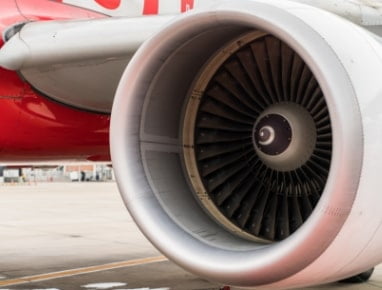 Aerospace & Defence
Automotive
Medical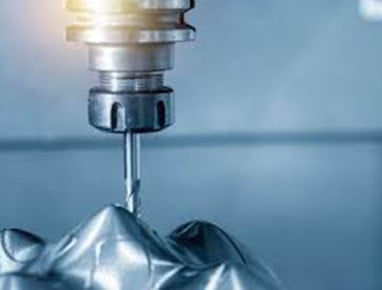 Tool and Die Manufacturing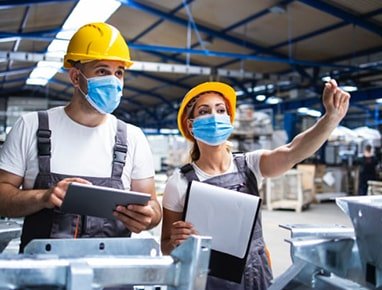 Industrial Manufacturing
High Tech
Get in touch
Transform your business to the next level.