Ansys Platform products offer a suite of attractive features for engineering teams seeking cost-effective ways to optimize their designs. You'll find tools for on-demand simulation, vendor-neutral process integration, and workflow automation and simulation knowledge management. Our highly scalable and configurable solutions will transform the way you work by protecting your IP, increasing engineering collaboration and enabling faster innovation. Our elastic licensing arrangement makes these powerful solutions accessible to teams and businesses of all sizes.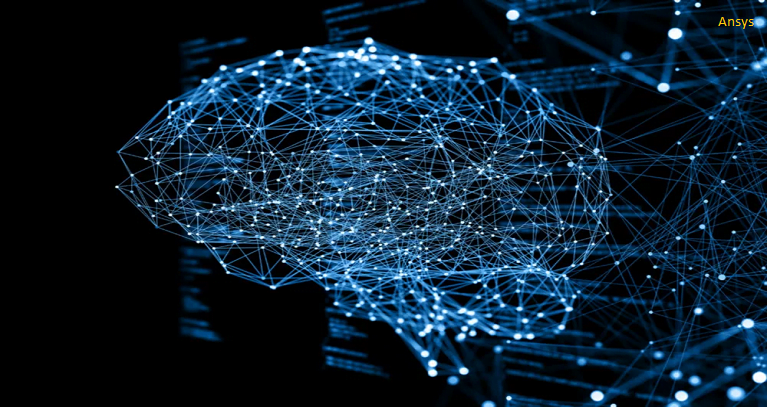 Ansys Cloud
To leverage the combined benefits of cloud computing and best-in-class engineering simulation, Ansys partnered with Microsoft® Azure™ to create a secure cloud solution.
Within Ansys Mechanical, Ansys Fluent, Ansys Electronics Desktop, Ansys SPEOS, ANSYS Discovery and Ansys LS-Dyna, you can easily access HPC in the cloud directly from the applications running on your desktop. A broader suite of applications can be run interactively in the cloud via your web browser — without the need for additional setup. Access the hardware and software you need, when you need it, and pay only for what you use.
Ansys Cloud is a scalable and cost-effective approach to HPC in the cloud.
HPC Cloud Performance

On-Demand Pricing

Completely Secure Workflows

Interactive Simulation in Your Web Browser
Ansys OptisLang
AnsysOptisLang is a constantly evolving, leading-edge answer to the challenges posed by CAE-based Robust Design Optimization (RDO). Its state-of-the-art algorithms efficiently and automatically search for the most robust design configuration, eliminating the slow, manual process that used to define RDO. With optiSLang as your process integration and design optimization solution, you'll make the right decisions sooner.
Process Automation

Optimization & Uncertainty Quantification

Design of Experiments & Sensitivity Analysis

Ansys Minerva Integration
Ansys Minerva
With Ansys Minerva, you'll be able to secure critical simulation data, provide process and decision support, and deliver immediate benefits by connecting powerful simulation and optimization solutions to your existing ecosystem of tools and processes. Because Ansys Minerva is available for both on-premise and cloud deployment, it connects team members regardless of geography and functional silos.
Capture and Manage Knowledge

Vendor-Neutral Architecture

Collaborate Across the Entire Organization

Scalable and Configurable
Get in touch
Transform your business to the next level.