PLM Software – Windchill
Manufacturers have never needed real-time information sharing, dynamic data visualization, and the ability to collaborate more than they do today. With easy, secure data access for multi-disciplinary and geographically-distributed teams, quality-focused processes, and a data driven approach to manufacturing, Windchill is elevating how product development gets done.
Windchill's open architecture enables easy integration with other enterprise systems, including IoT, providing a solid foundation for a product-driven digital thread. PTC's PLM system provides comprehensive out-of-the-box functionality and highly configurable role and task-based apps. Expand self-service access of traceable product data to non-experts who don't typically use PLM, while avoiding over-customization and complexity.
Explore Windchill Offerings
Manage, associate, orchestrate, and flexibly deploy product data for the enterprise
Windchill's open PLM architecture
Windchill's 100% web-based PLM architecture has been designed to easily integrate with existing IT, internet, and security infrastructures for remote work and multi-site collaboration. Windchill is optimized for agility and flexibility. PLM deployments with PTC can be on-premises, in the cloud, on a single server for a workgroup, or on a highly scalable clustered system with performance optimized for content distribution. Based on the industry standard J2EE, internet and web services interfaces, and powerful federation for maintaining data with other systems, Windchill seamlessly interoperates in heterogeneous environments.
Windchill security
Securing customer data and systems is a top priority concern at PTC. Windchill's approach to security is multi-level. Rigorous security controls are built in throughout the Software Development Lifecycle (SDLC) following the OWASP OpenSAMM model. This includes incorporating industry best practices as well as automated scanning tools. Incident response communications provide transparency to pro-actively inform our customers through PTC's automated support system regarding reported vulnerabilities, whereby they are advised of any potential risks and provided a recommended remediation. From an application security perspective, Windchill can be flexibly configured to meet business needs including IP protection through access control rules, security audit event tracking, as well as various authentication mechanisms including Single Sign-On.
Industries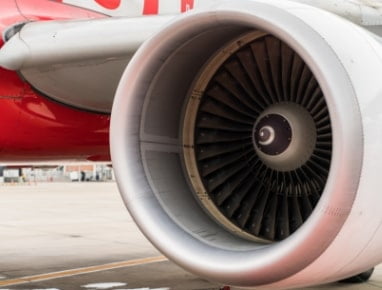 Aerospace & Defence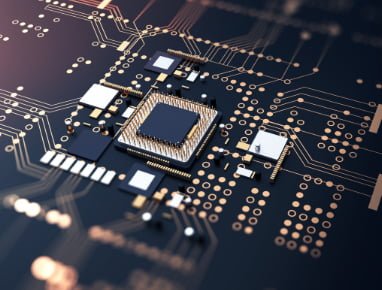 Electronics & High-Tech
Construction
Automotive and Other Transportation
Fabrication and Assembly
Process / Consumables
Get in touch
Transform your business to the next level.