FlexPLM operates at an enterprise scale, managing disruption and transforming design, development, and sourcing operations for more brand and retail users than any other fashion or retail PLM platform.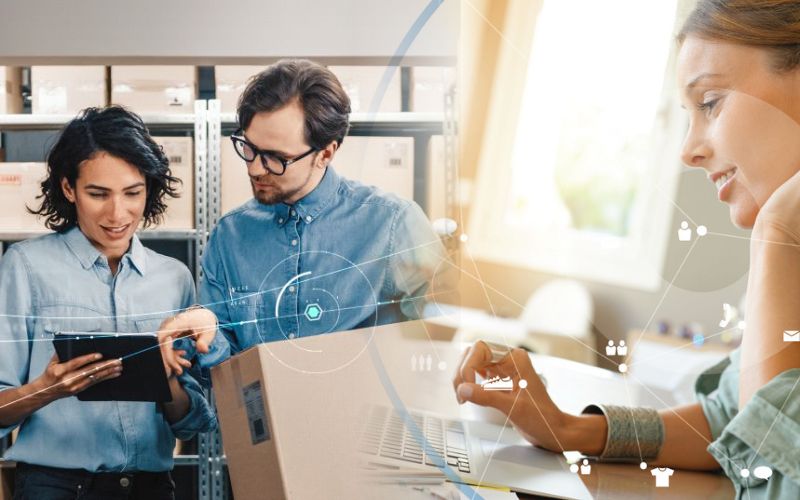 Benefits of PTC FlexPLM
PTC FlexPLM, in conjunction with Windchill technology, was developed specifically to address the needs of the RFA industry. PTC FlexPLM addresses the four most important retail, footwear, and apparel initiatives:
Reduce Time to Market—With PTC FlexPLM, everyone in the product life cycle process is a player. Having everyone involved improves collaboration with vendors, reduces the number of specification changes, and improves your design productivity by including all relevant participants in each stage of the design process.

Reduce Total Product Cost—Two significant characteristics of the RFA industry are its short product development timeframes and the large aggregation of materials needed to produce a single garment. Couple this with the demand from manufacturers and retailers for earlier and larger commitments of inventory, and cost considerations can be overwhelming. PTC FlexPLM allows an enterprise to reduce the number of samples and to improve design review efficiency. These cost savings can be measured in many areas, including color and fit management, line development, and consumption of raw materials.

Improve Product Quality—Product quality can often be improved by increased attention to detail. PTC FlexPLM allows precise management of data access and accuracy, adherence to quality standards, and improved control over product specifications.

Improve Information Exchange—The effective and uncluttered exchange of information is essential to the success and profit of any business. PTC FlexPLM offers the RFA enterprise improved collaboration, both internally and with customers. PTC FlexPLM consolidates the locations of product information to avoid duplication or fault categorization of product data. Additionally, improved collaboration with suppliers and vendors results in more rapid construction times and more accurate product results.
With these initiatives in mind, PTC FlexPLM brings process automation control to the dynamic RFA industry. Instead of the scattered and disjointed product development process shown in the previous illustration, PTC FlexPLM brings a structured, centralized, and controlled approach to the RFA enterprise.
Get in touch
Transform your business to the next level.