Imagine, design, create, and innovate your products better with Creo
Creo is the 3D CAD solution that helps you accelerate product innovation so you can build better products faster. Easy-to-learn Creo seamlessly takes you from the earliest phases of product design to manufacturing and beyond.
You can combine powerful, proven functionality with new technologies such as generative design, augmented reality, real-time simulation, additive manufacturing. And the IoT to iterate faster, reduce costs, and improve product quality. The world of product development moves quickly, and only Creo delivers the transformative tools you need to build competitive advantage and gain market share.
Innovate Faster with Creo
PTC's developers created Creo Parametric as a sound foundation software that allows its users the ability to expand deeper functionality with each component. As your products become more complex in their engineering, Creo offers expanded capabilities to meet your requirements. Explore Creo's capabilities that mold to your unique craft.
Creo Generative Design
Looking to take your product designs to the next level, with faster time to market and greater innovation? Creo Generative Design creates optimized product designs with the power of the cloud. Simultaneously explore numerous innovative design options, with top options automatically highlighted. Generative Design automatically delivers high-quality, lower-cost, manufacturable designs, all within the Creo design environment. Deliver your best designs in less time with Creo Generative Design.
Innovate Faster with Creo Additive Manufacturing
See what's possible when you design for additive manufacturing. Only Creo gives you the power and flexibility you need to design, optimize, validate and run a print check all in one environment, closing the gap between 3D CAD and Design for Additive Manufacturing.
Industries
Automotive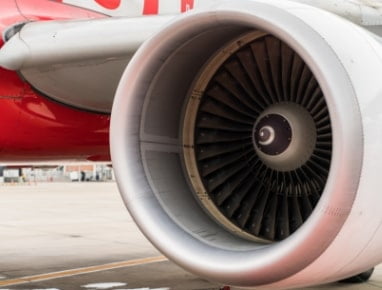 Aviation and Aerospace
Heavy Industrial Equipment's and Machinery
Agricultural and Allied Industries
Plastic Part and Allied Industries
Medical Components and Implants
Get in touch
Transform your business to the next level.