Market-Leading Enterprise AR – Vuforia
Vuforia is a comprehensive, scalable enterprise AR platform. Our wide-ranging solution suite ensures that we can provide the right AR technology to every customer based on their business needs.
Vuforia provides the fastest, easiest and most advanced AR content development solutions to help industrial enterprise customers address workforce challenges and meet business goals.
Forrester Consulting conducted a study of active PTC customers to understand the ROI of PTC's Vuforia AR offerings. This research explores multiple use cases and products and is a must-read if you're looking to quantify how Vuforia AR can generate business value.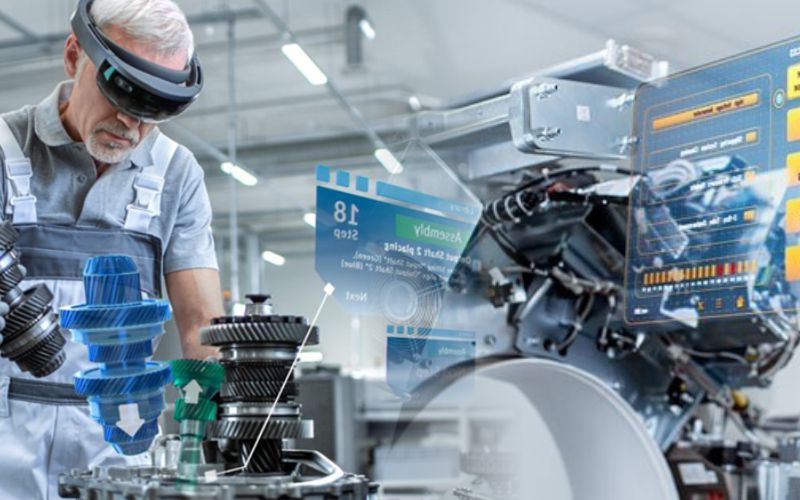 Explore Vuforia Offerings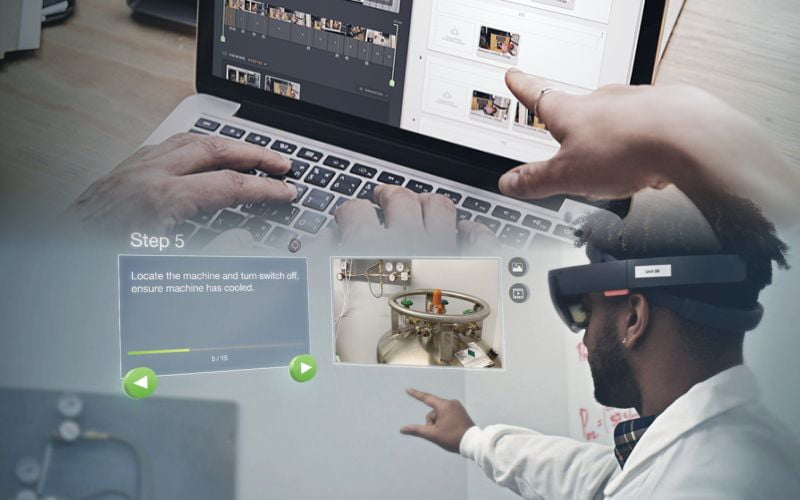 Find AR solutions to fit your use cases
Using Augmented Reality in Manufacturing to Improve Worker Skills
Analytics and automation have changed manufacturing operations. AR is now transforming human processes by accelerating skills development and empowering guidance. AR is driving value for manufacturers by improving efficiencies, reducing costs, and unlocking new business value.
Augmented Reality Remote Assistance Transforms Service
Use industrial AR to improve service effectiveness and accelerate skill development—while elevating customer satisfaction and reducing costs.Service companies are facing an expertise shortage, triggered by retiring veterans and increasingly complex requirements. Traditional tactics for preserving expertise have diminishing returns.
Industrial AR for Sales & Marketing
Use augmented reality to deliver digital product experiences to your customers. AR shortens sales cycles, reduces the cost of marketing and sales logistics, and immerses customers to set you apart from the competition. AR can help you transform selling and marketing.
Industries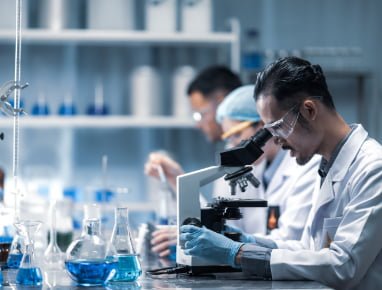 Healthcare
Manufacturing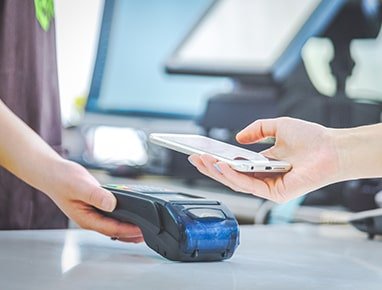 Retail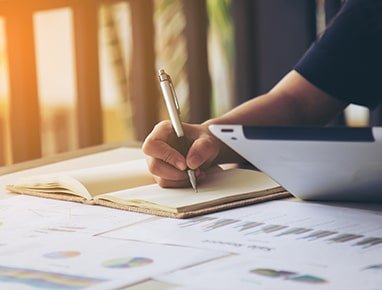 Education
Marketing
Interior
Get in touch
Transform your business to the next level.