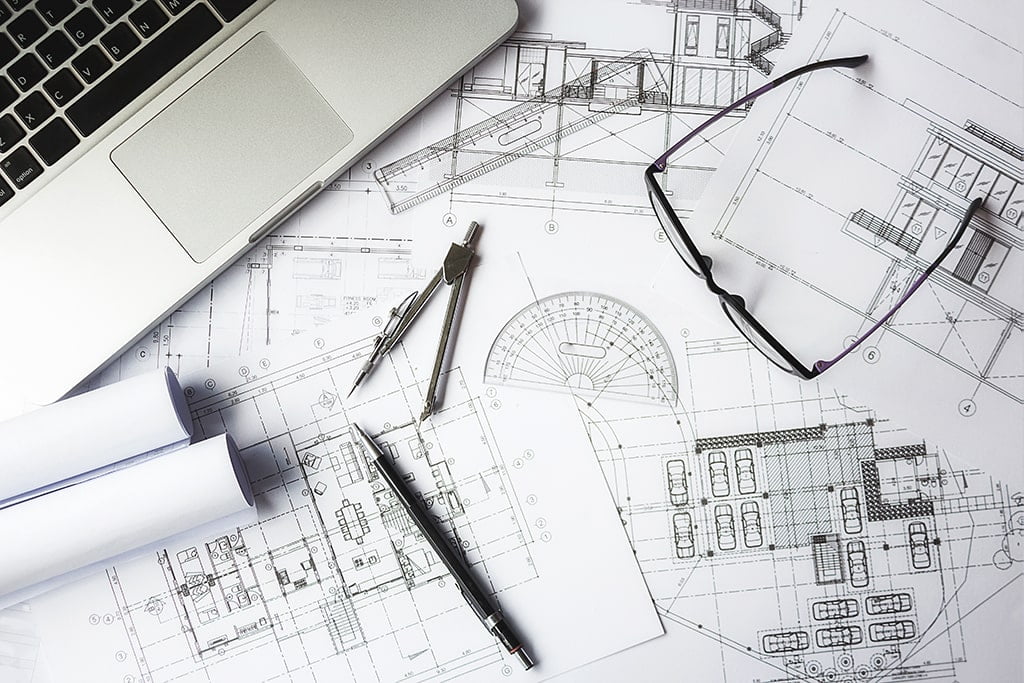 Technical Documentation refers to the type of document which explains the functionality, maintenance procedures and usability of any technical product. We can create graphical content for Service, Manufacturing and user manuals from associative 3D CAD data.
It Includes:
Parts List
E Catalogues
User Manuals
Service Manuals
Safety & Operation Manuals
Training Guides
We offer you a complete technical document development and maintenance service that helps accomplish the content goals for your processes, products, and services.
With technology easing its way into more and more complexities while minimalizing the human effort for operation, time calls for the streamlined delivery of product information, from the very phase of sales to deployment. If you still think a good, efficient product help is beyond the scope of user experience improvement, Bluechip would love to help you explore the opportunities on the other side.
Our high-quality documentation reflects your company's commitment to create concise and customized documents that can efficiently explain how to handle, maintain and service a product. Our well-demonstrated technical documentation team helps you back up, and help you plant your feet many steps ahead of your competition, with improved customer satisfaction and product efficiency.
How Bluechip helps in Technical Documentation?
Get in touch
Transform your business to the next level.