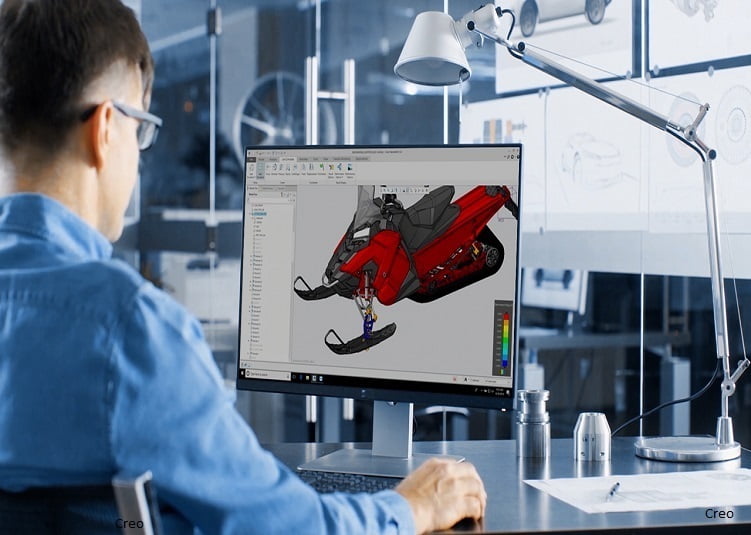 Product development starts at the idea generation stage. But every idea doesn't get transformed into a successful product. Product designing and development not only requires specialized skills but also an investment of time and money. Efforts taken in product development cannot be measured only in monetary terms. A product gets its value only when the customer understands the criticality of its design and functionality.
Bluechip helps in validating your concept and convert it into real products. We focus on designing including aesthetics, along with the functionality of the product. We make sure that your product looks perfect and is functionally superior to the other competitors in the market.
Our expertise in product designing and development enables us to provide rich and delightful experience in your product development journey. Our product development team has developed world-class products for our customers that involve rigorous research, design study, detail engineering, prototyping, and testing. Our product design team is well-equipped with the necessary engineering and creative skills to nurture your concepts into tangible products.  We attain a clear understanding of what you have in mind and work with you step by step in order to help you bring your product to life.​
Why choose Bluechip for Product Design?
Get in touch
Transform your business to the next level.