Accelerate success with ThingWorx IIoT Solutions Platform
Industrial companies face pressing challenges that require IIoT solutions. To address a wide range of manufacturing, service, and engineering use cases, PTC has spent years innovating the ThingWorxIIoT platform.
From remote monitoring and service to workforce efficiency and asset optimization, ThingWorx solves common challenges across different industries.
Because building IIoT solutions is often cited as a pain point, ThingWorx is designed to reduce these barriers. Cruise from pilots to enterprise-scale solutions, using pre-built applications and developer tools.
The IIoT begins with industrial connectivity
Connectivity is the first step to unlocking digital transformation—you can't implement IIoT solutions if you can't connect to your assets. But in complex manufacturing and service environments, connectivity can seem like an insurmountable challenge.
The ThingWorxIIoT solutions platform solves this challenge with powerful connectivity capabilities. ThingWorx makes it easy to establish standardized connectivity, so you can create a secure, single-source for accessing industrial data across your IT and OT systems. Our technology helps industrial companies across the value chain to achieve impressive results for themselves, their customers, and the world. See why we're consistently ranked as a leader for our proven technologies.
The diversity of industrial assets, products, and systems can make standardizing connectivity a serious challenge. Factory floors can contain countless protocols and PLCs; many vital pieces of workhorse equipment predate connectivity altogether. Introducing connected service can be similarly challenging for product makers with generations of customer equipment already in the field. If these challenges weren't enough, digital transformation requires integrating OT data with IT systems outside the shop floor or service truck.
Because there is no single solution for standardizing connectivity, ThingWorx offers a suite of integrated tools—each designed to address unique industrial IoT connectivity requirements.
Industries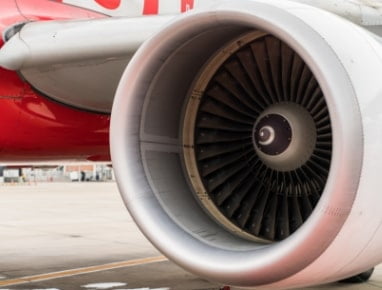 Aerospace & Defence
Automotive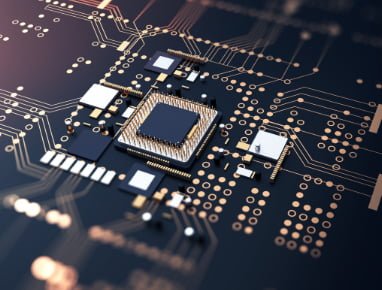 Electronics & High-Tech
Industrial Machinery
Medical Devices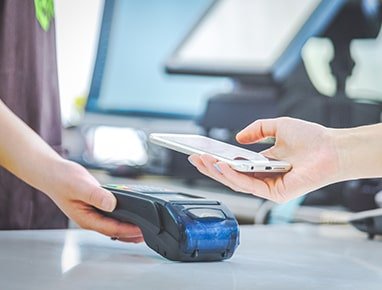 Retail
Get in touch
Transform your business to the next level.