Build Competitive Advantage at Scale
According to IDC, industrial companies are prioritizing digital manufacturing investments, yet many struggle to scale because their business goals are poorly defined. PTC's digital manufacturing solutions are prescriptive, scalable, and proven to deliver maximum business impact. Successfully implementing digital manufacturing solutions requires prioritizing measurable business goals, including:
Digital Manufacturing: Turning Challenge into Opportunity
Global competition bites into margins and complicates your supply chain. Customers demand faster delivery of tailored solutions that require more complexity. Meanwhile, skilled experts are exiting the workforce. The industry is racing to adopt industry 4.0 practices and technologies to solve these challenges. How are you using digital manufacturing solutions to keep pace and remain competitive?
Reduce Operational Costs across Your Enterprise
Power profitable service and manufacturing operations with connected intelligence and real-time monitoring solutions to reduce operational costs across the value chain.
Maximize Revenue Growth Across the Value Chain
Optimize your operations to better deliver exactly what your customers want—so you make more money. Increase factory output and service revenue, reduce lead times and lot sizes, and accelerate time to market and new business models to maximize revenue growth and customer lifetime value.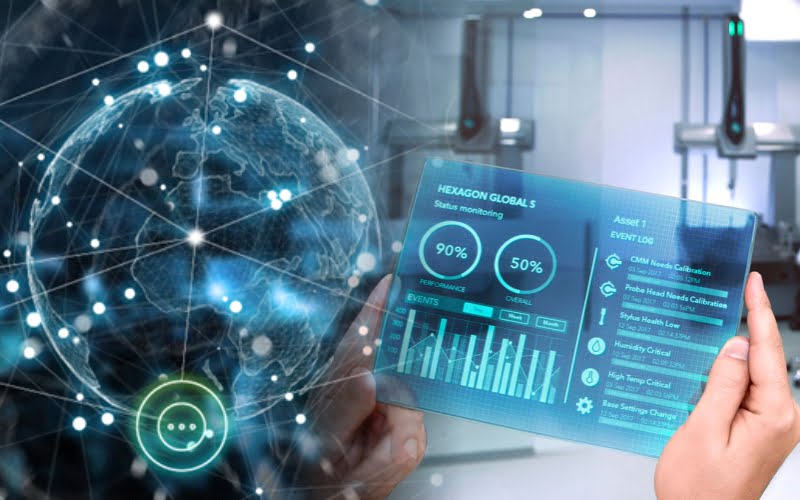 Increase Your Machine Efficiency with Asset Performance Management
Improve asset utilization, reduce changeover times, decrease unplanned downtime, and reduce WIP inventory to drive efficiency.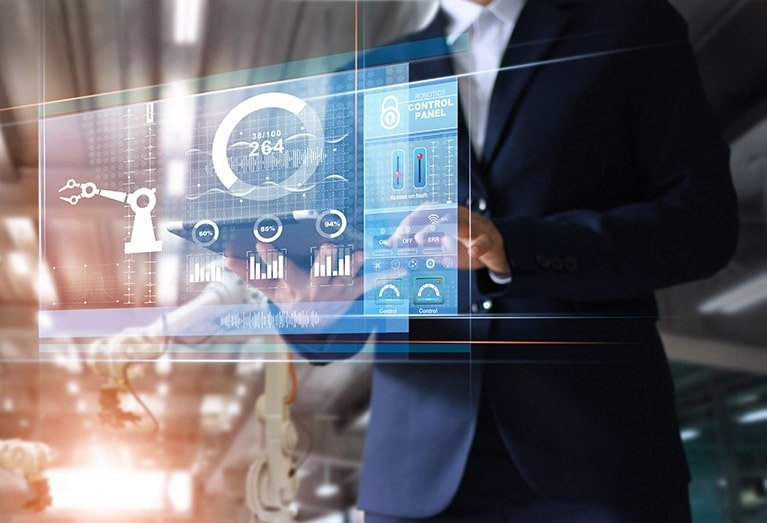 Industrial IoT
Model, Visualize, and take actions based on Predictive Maintenance

Real-Time Data on Dashboards

Error Prevention with Real-Time Alerts and Notifications

Enhanced Safety

Packaging Optimization

Smart Metering
Get in touch
Transform your business to the next level.